Ceramic Pro Coating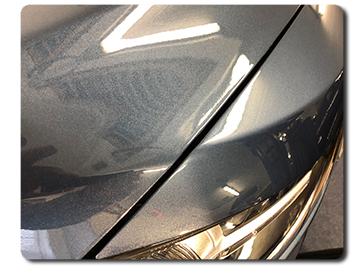 Ceramic Pro leads the industry in nanoceramic coatings.

What's a ceramic coating? Simply put...a Ceramic Pro ceramic coating overs unmatched protection against oxidation, chemical stains and etching.

We use Ceramic Pro. It outlasts any wax, makes your paint harder, more scratch resistant, look better and protects against bird stains, tree sap, etc. It's the best paint protection on the market.

Ceramic Pro requires detailed, professional installation including paint decontamination and correction. Trust K&H Automotive for your Ceramic Pro installation.